HISTORY OF NIGERIA BASKETBALL
The Nigeria men's national basketball team joined FIBA in 1964. From 1965-1995, Nigeria never finished above 5th place (finished 5th in 1992) in the FIBA Africa Championships, an Africa-wide FIBA qualifying tournament occurring every two years. From 1995 to 2017, Nigeria began their rise in African basketball significance, placing in the top 3 of the Africa Championships eight times (1995, 1997, 1999, 2003, 2005, 2011, 2015, and 2017). Nigeria won the African Championship in 2015, solidifying their place as an up-and-coming basketball powerhouse in Africa. In recent years, Nigeria has qualified for the FIBA World Cup three times (1998, 2006, and 2019) and the Olympic Games three times (2012, 2016, and the upcoming 2020 games in Tokyo). Nigeria is on the precipice of becoming a competitor on the world stage, but up to this point has not had the talent or the proper organizational tools to compete with other world powers. The presence of youth teams has been nearly non-existent, and rosters have usually been put together weeks before competition. Nigeria finished 10th in the 2012 Olympics, 11th at the 2016 Olympics, and is currently ranked 1st in Africa and 22nd in the world by the FIBA World Ranking.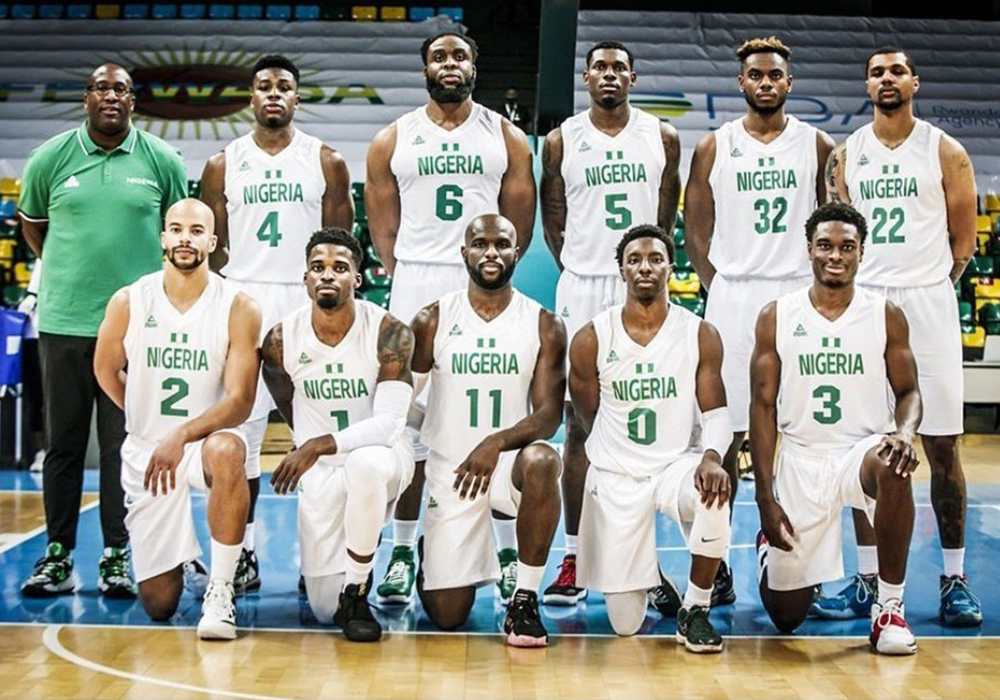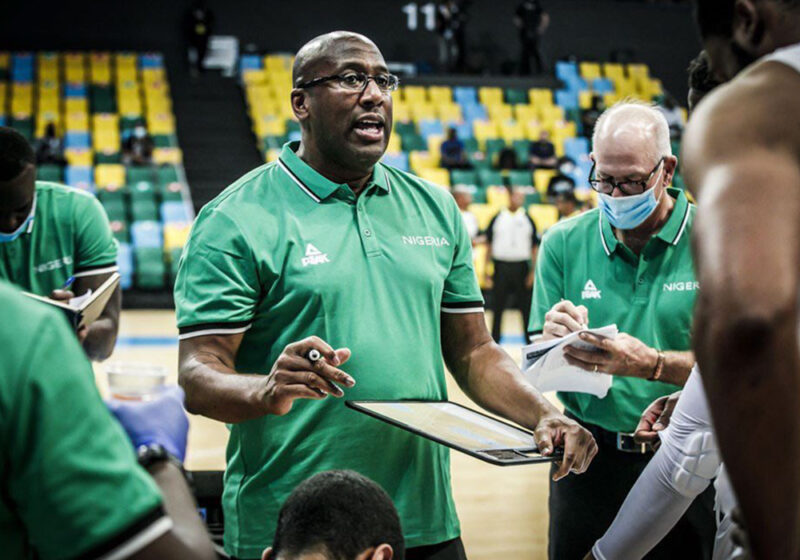 SUPPORTED BY NIGERIAN BASKETBALL FEDERATION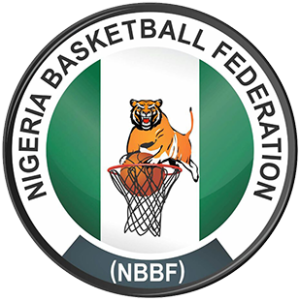 Sunday Dare – Nigerian Minister of Sports and Youth Development
Musa Kida – President, NBBF
Babs Ogunade – Vice President, NBBF
Musa Adamu – General Manager, NBBF
Mike Brown – Head Coach
Jordi Fernandez – Assistant Coach
Alex Nwora – Assistant Coach
BOARD OF DIRECTORS
Mike Brown – Assistant Coach Golden State Warriors
Kent Lacob – Director, Team Development Golden State Warriors
Albert Hall – President HallPass Media and CoFounder NBA Summer League
Lance Blanks – Sports Commentator, ESPN and BAL
Christopher Hoe – Vice President Morgan Stanley
David Fatoki – Basketball Operations Golden State Warriors
David Weisburd – CoFounder / COO 10x Venture Capital Aquisition Corp.
Daniel Sheehan – Attorney, Silicon Valley Wealth Law
OFFICERS
Mike Brown – President
Musa Adamu – VP, Operations
David Fatoki – Secretary
Mike Newton – Assistant to the Secretary
Christopher Hoe – Treasurer
Daniel Sheehan – Legal counsel
BOARD OF ADVISORS
Yvonne Orji – Award Winning Actress, Comedian
TJ Adeshola – Head of Sports & League Partnerships, Twitter
Damilare Kujembola – CEO, Amplify Africa
Idia Ogala – Multi-Platform Marketing, Walt Disney Company
2021 OLYMPIC SCHEDULE AT A GLANCE
OAKLAND PRACTICE SCHEDULE
June 17 – July 3
June 17:

Staff Arrives, COVID Testing

June 18:

Staff Meeting

June 19: Coaches Meeting
June 20: Non-NBA Players arrive, COVID Testing (ALL), Team Meeting
June 21: Morning Meeting/Non-Contact Practice at MCC, Afternoon Practice at WPF
June 22: Afternoon Practice at WPF, COVID Testing (Unvaccinated Only)
June 23: Morning Shooting/Non-Contact Practice at MCC, Afternoon Practice at WPF
June 24: Afternoon Practice at WPF, COVID Testing (All)
June 25: Morning Shooting/Non-Contact Practice at MCC, Afternoon Practice at WPF
June 26: Coaches Meeting, Day Off – Players make the cut
June 27: NBA Players Arrive, COVID Testing (All), Team Meeting
June 28: Morning Shooting/Non-Contact Practice at MCC, Afternoon Practice at WPF
June 29: Afternoon Practice at WPF, COVID Testing (Unvaccinated Only)
June 30: Morning Shooting/Non-Contact Practice at MCC, Afternoon Practice at WPF
July 1: Afternoon Practice at WPF, COVID Testing (All)
July 2: Morning Shooting/Non-Contact Practice at MCC, Afternoon Practice at WPF
July 3: Everyone Departs

LAS VEGAS PRACTICE SCHEDULE
July 5-14
July 5: Team Arrives, Team Meeting

July 6:

Practice Day

July 7: Practice Day
July 8: Game vs. Team Argentina (possible addition)
July 9: Practice Day
July 10: Game vs. Team USA (required)
July 11: Practice Day
July 12: Game vs. Team Argentina (required)
July 13: Game vs. Team Australia (required)

July 14: Off Day – Travel to Oakland, CA

OAKLAND PPRACTICE SCHEDULE
July 14 – 19
July 15: Shooting Day or Off Day for Team Function

July 16: Practice Day
July 17: Practice Day
July 18: Game vs. Team Australia (possible addition)
July 19: Off Day – Travel to Tokyo, Japan

2021 FIBA AFROBASKET SCHEDULE AT A GLANCE