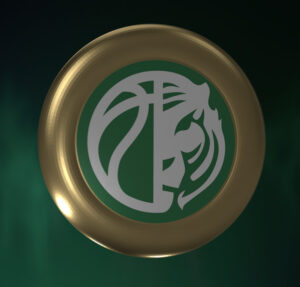 NIGERIAN BASKETBALL IS #ALLFORONE
Support the Pride and Power of Our Team … Own and collect unique, exclusive Team Digital Collectibles/ NFTs.
Proceeds go directly to Friends of Nigerian Basketball to help support your team!
CHECK BACK OFTEN FOR NEW NFTs.
POWER, PRIDE, LEADERSHIP … YOUR NIGERIAN NATIONAL BASKETBALL TEAM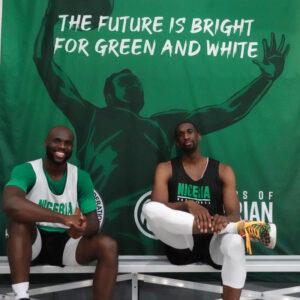 Now you can support the National Basketball Team by buying, collecting and trading the highest quality digital collectables (NFTs) which are comprised of exclusive video and still imagery along with Team and player stats, rare footage, interviews and VIP behind the scenes access.
Own and Collect exclusive, limited-edition moments and commemorative NFTs to support the 2021 Nigerian National Basketball Team! Pride, Power and Leadership on the global stage, and onto the Tokyo Games! Coached by Mike Brown of NBA fame, this dedicated group has already shown their mettle with an impressive win against Team USA in the exhibition round!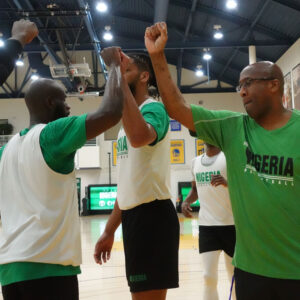 Join Us & Support Your Team!
Become an active member, joining the friends of Nigerian basketball by purchasing a unique and valuable digital collectible. Bring the action and pride of your team on the court into your collection to own and share.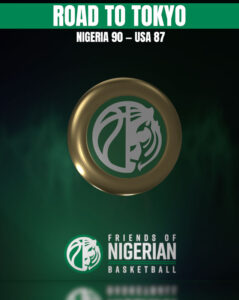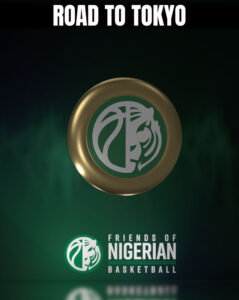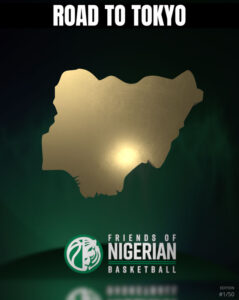 HERE's how to get started!